A seal is a device or substance used between two or more components to prevent something passing between them.
They are found in many items in everyday use.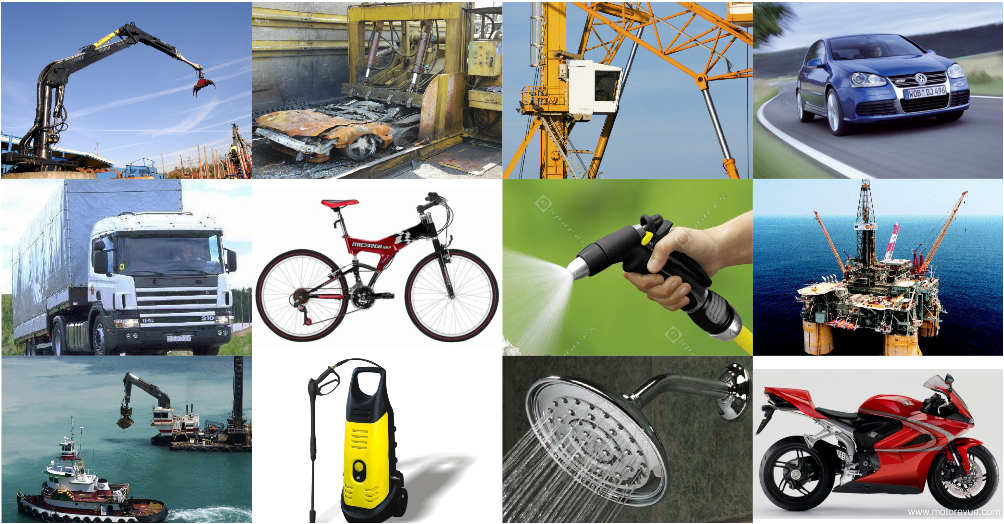 Why do we need seals?
Hydraulic and pneumatic cylinders operate by air or fluid being pumped into the cylinder at pressure. Because cylinders work at high pressure, there is lots of potential for air or fluid to escape between the different components, even through the very smallest of gaps.
Wherever the different cylinder components meet, if they are not welded, they will require sealing.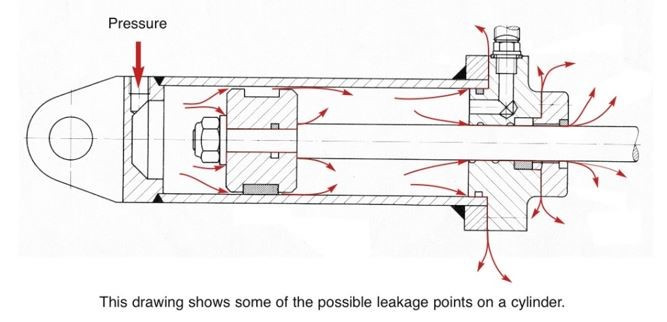 Types of hydraulic seals
There are six general types of seal that may be found in a hydraulic cylinder. They are:
Wiper, Scraper or Dust Seal
Rod Seal, Gland Seal or Neck Seal
Static Seal
Piston Seal
Wear Ring, Bearing Ring or Guide Ring
Rotary Seals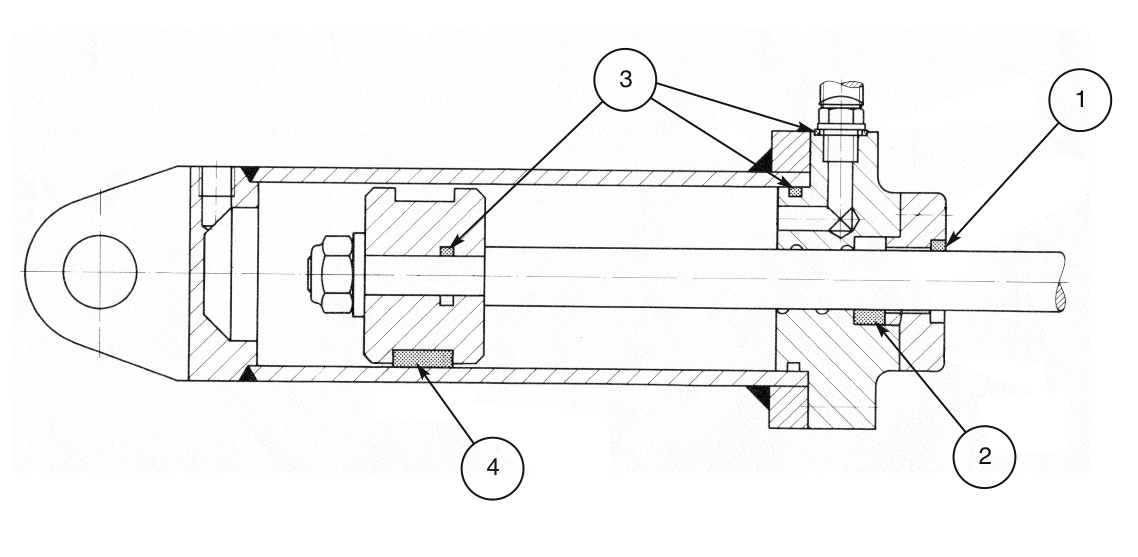 The main purpose of a Wiper Seal in a cylinder is to prevent dirt and other contaminates from getting into the system. This is usually achieved by a wiping lip that points out of the cylinder.
Piston Seals are designed to seal between the piston and the cylinder, sealing dynamic pressure to allow the cylinder to extend and retract.
Rod Seals are designed to seal between the rod and the gland.
Rotary Seals as their name suggests, seal against a dynamic surface that is rotating.
Static Seals are a wide variety of seals that seal against only static surfaces.
Guide Rings prevent contact between two moving surfaces.
Different seals are classed as either single or double acting. A single acting seal is designed to take pressure from one side only. A double acting seal is designed to take pressure from both sides.
To suit the many different applications out there, sealing products are available in metric or imperial sizes, and can come in a wide range of standard and specialist materials.
Not all seals come 'off the shelf', some need to be custom made to suit the exact requirements of an existing application or for a new application that is being designed.
FPE Seals offer both, an extensive range of seals and seal kits in stock ready to order today, as well as a machined seals service, with a specialist team that can create made to order products.
If you have a sealing need or require any advice, contact our team today, we are more than happy to help.