Often it is the little things in life that mean a lot. In this case it was a U Seal, suppled to a gentleman who was fixing up his master mechanic trolley jack.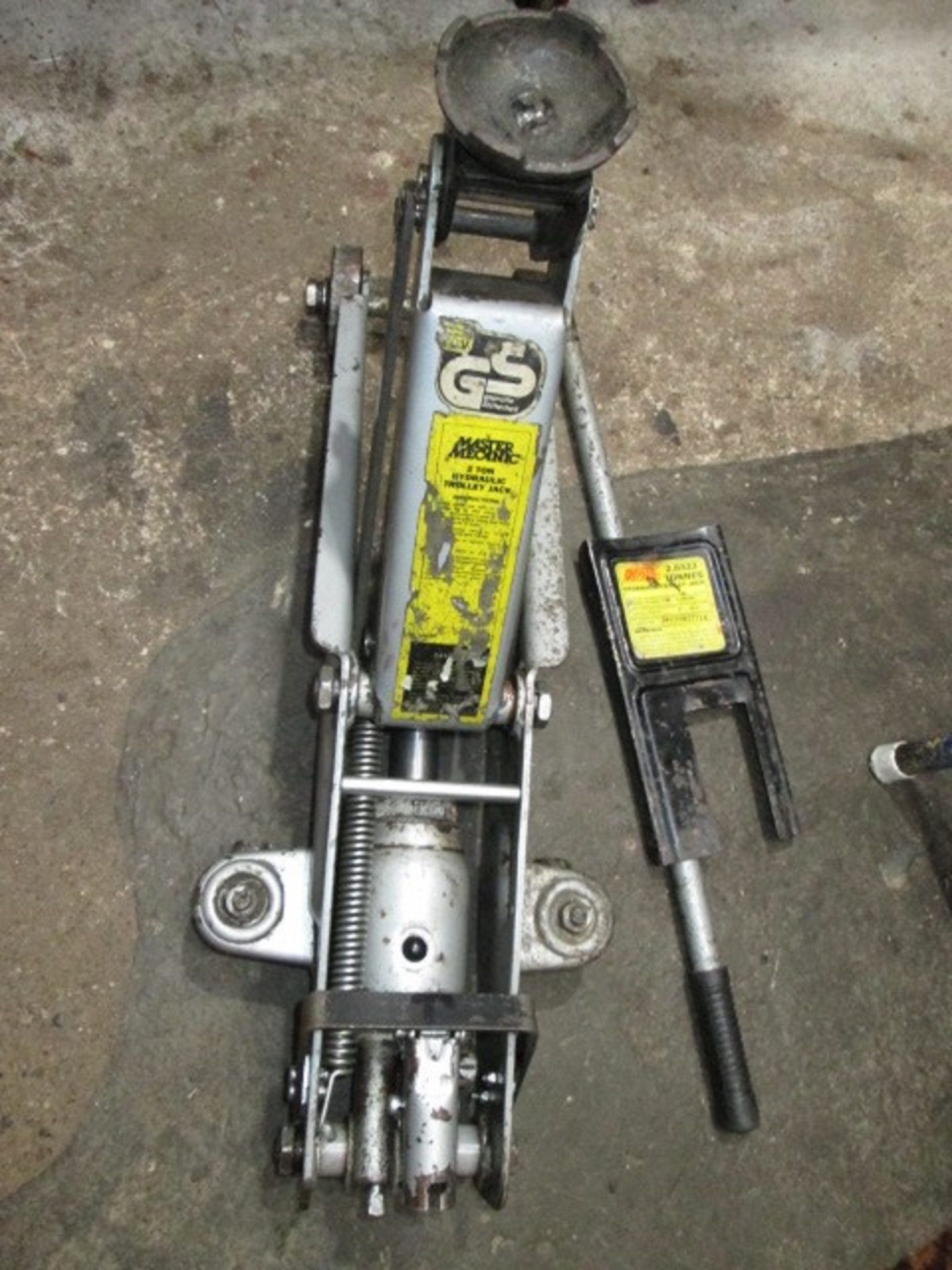 The jack he was repairing had once been bought as a Christmas present for him by his wife, who sadly died suddenly in June this year.

On hearing his story and knowing how important fixing the jack was to him, our sales team ensured that he got the seal that he needed quickly, and as a goodwill gesture also sent a complimentary spare seal and some FPE branded goodies out to him.
The 72 year old customer was delighted and sent an email to say,
"I have now reassembled the Master Mechanic Trolley Jack using your U Seal and I would like to thank you for all your help in getting it to work again.
"I received the spare seal plus all the other gifts for which I am very grateful."
Whether you are looking for a just one seal or all the parts needed to construct a hydraulic cylinder, our team are here to help in any way they can. No job is too big or small, our knowledgeable team will work with you to find the ideal solution as quickly as possible.