Let us address the elephant in the room, or rather in this case an elephant in and out of a room.
When pondering about one of the world's most majestic mammals, a 63mm hydraulic cylinder may seem (pardon the pun) irr-elephant. But give it more thought, it stands to reason that all zoos rely on hydraulics.
All sorts of different machines are involved in the care of zoo animals, big or small. In this case, it was the heavy-duty doors of an elephant enclosure that was operated by hydraulic cylinders.
When the maintenance crew involved contacted our expert team, we were able to advise and supply them with the appropriate replacement cylinder to safeguard the elephant's home.
We understood the urgency of repairing the doors, to ensure that the elephants remained safe and secure. Which is why the right parts were sourced and dispatched on the same day that we received the call from our customer.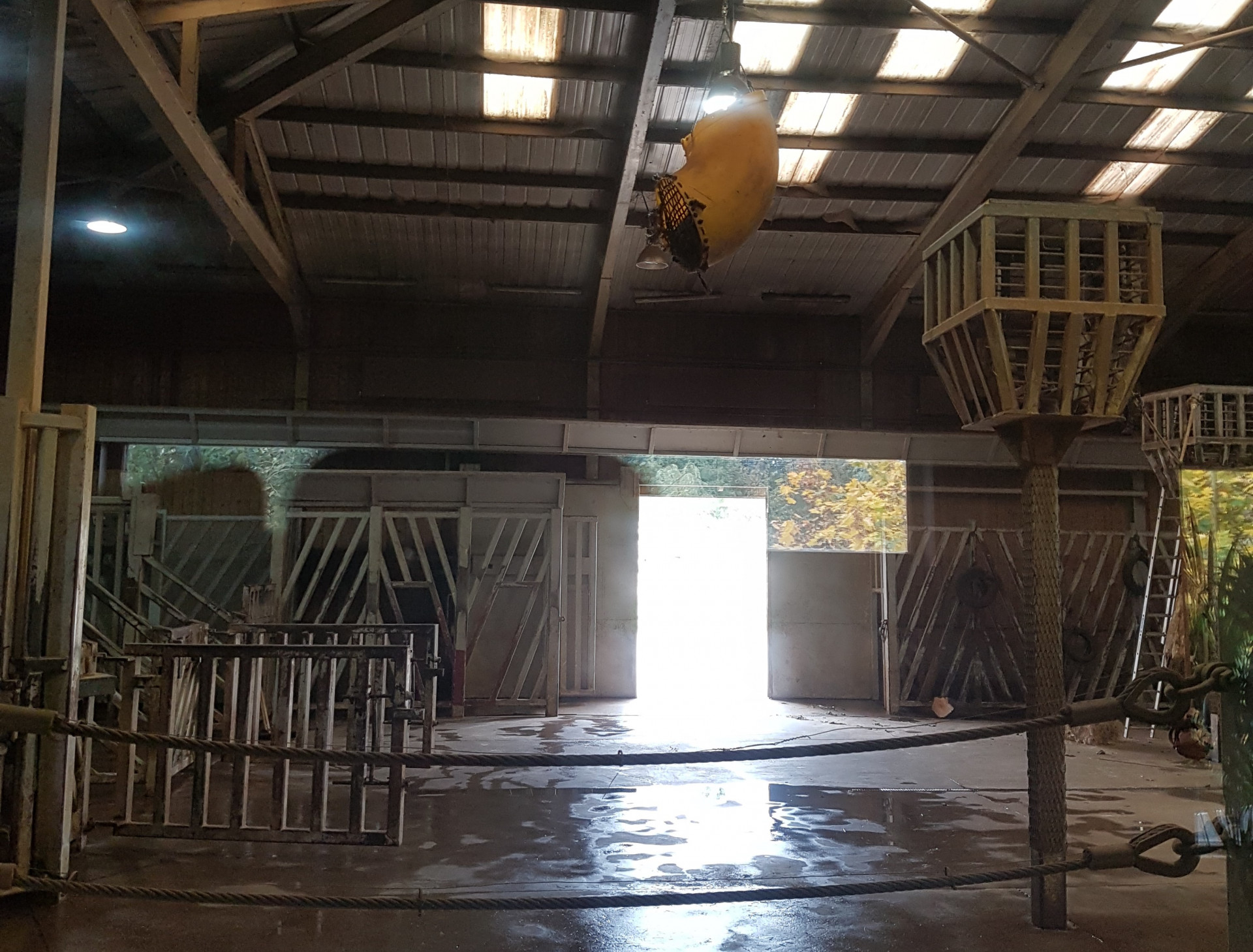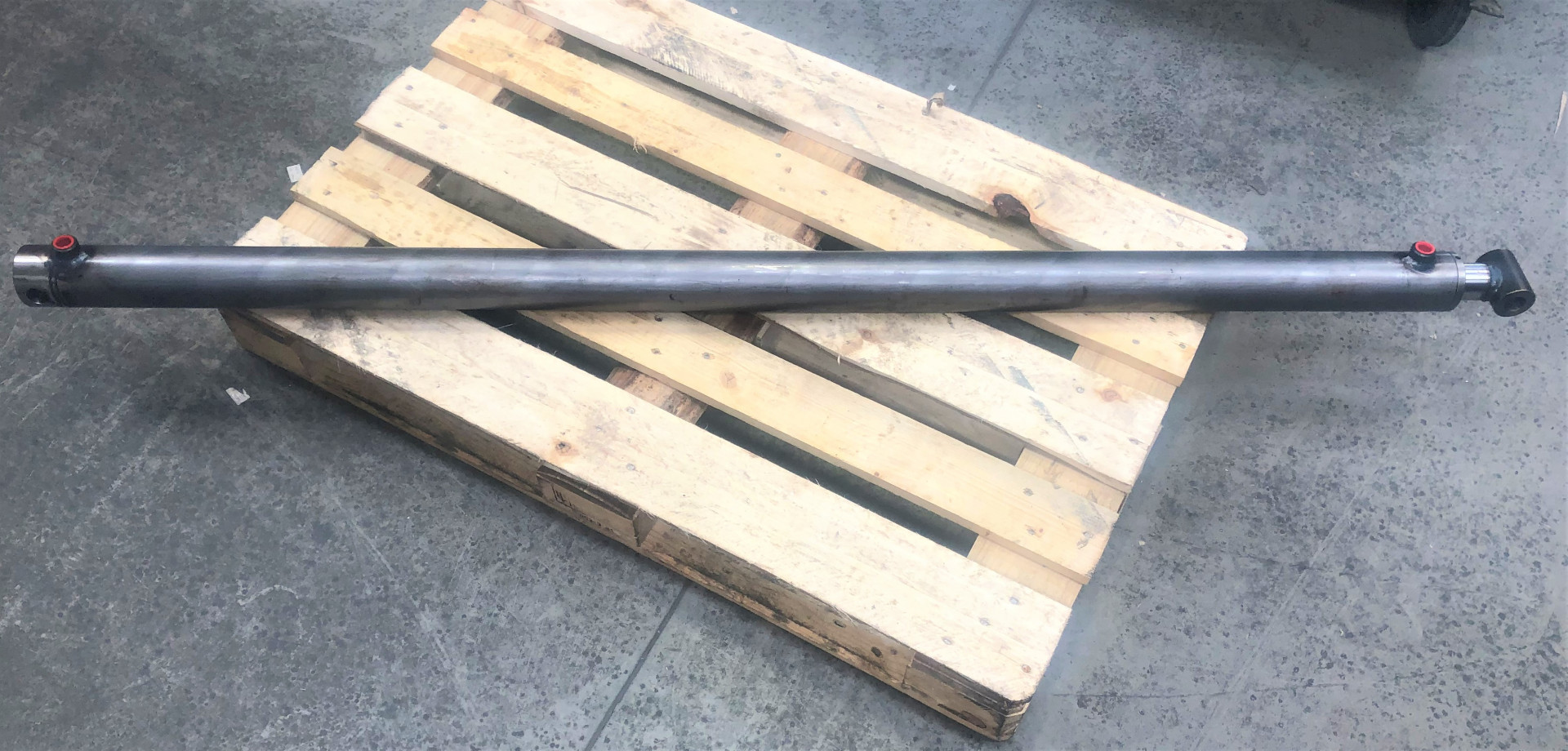 Our experienced and knowledgeable team are always willing to help you find exactly what you are looking for. If we don't already have it in stock, we can source hard-to-find items or custom-manufacture a full range of parts and seals, in metric or imperial sizes, to meet your specific needs.
Find out more about our range of cylinder parts here