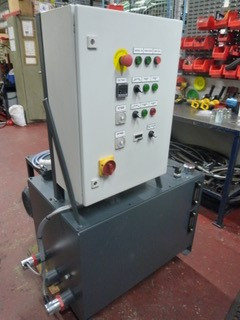 We recently provided Midlands Power and Motion Ltd with seals able to withstand high temperatures, to be used in equipment to test radiators.
Midlands Power and Motion Ltd design and build power packs and were recently commissioned to build one for testing radiators for vehicles, that would be used in harsh weather conditions and extreme temperatures of up to 140 degrees celsius.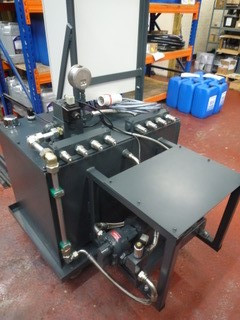 FPE Seals regularly supply the company with a range of different seals and cylinder parts needed for the equipment they build. Working with their specifications, we were able to provide the seals they needed for this specific power pack, in a material that can tolerate high temperatures.
Midlands Power and Motion Ltd, were very happy with our service and can be confident that the seals provided will be capable of meeting the needs of their newly designed power pack.