Our knowledgeable team is experienced in sourcing essential parts, needed for equipment in the food and beverage sector.
An example of this is with breweries and bottling companies, where we can provide commonly used seals such as u-rings, O-rings, umbrella seals and cup seals, all manufactured in Food & Drug Administration (FDA) approved materials.
A recent case was for a major company that produces cider and beer.
The Problem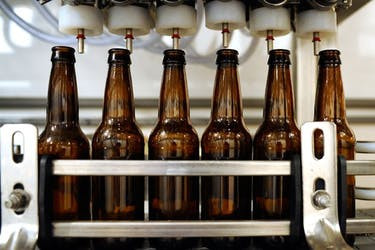 The company were looking for replacement seals for their bottling machine. The machines use a fobbing method, which controls the foaming of the beer and cider as it fills the bottles.
As well as u-rings, O-rings and cup seals, the machine uses an umbrella seal on the bottle, which is instrumental in deflecting the liquid as it goes into the bottle and prevents it from frothing.
The Solution
After working closely with company and finding out more about their needs, we decided that the best solution was for our inhouse team to custom-manufacture the replacement seals needed.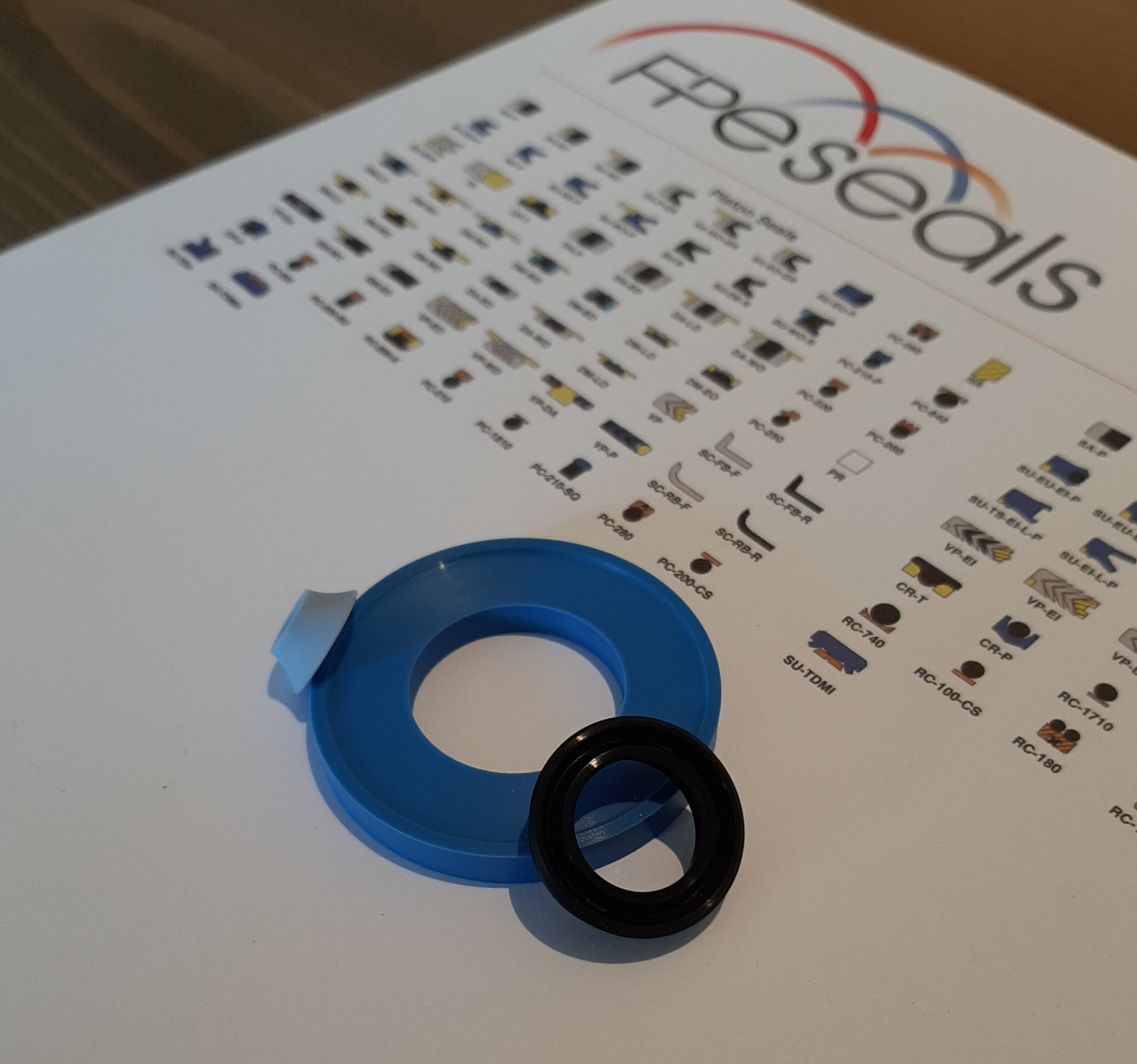 These are already proving a success and the customer was impressed with our competitively priced, OEM quality products and quick turnaround.
This is where FPE can really make a difference to your business, by helping you cut down on long lead times and offering our technical expertise, to provide quality products at a competitive price, to keep your equipment running smoothly.
If the seals required are not already part of our large stock, or are more of a bespoke product, we can quickly and cost-effectively manufacture the parts needed in the most appropriate material for the job.