Total Fencing, based in South West England manufactures high-quality agricultural, equestrian & wildlife fencing equipment.

FPE Seals works closely with Total Fencing to provide all of the metal parts and seals needed to build the hydraulic cylinders for their equipment such as their Bushpig range.
On working with the FPE Seals team, Marc Preston of Total Fencing & Bushpig said,
" What a great bunch of guys to work with. FPE Seals supply me with all the seals and cylinder component parts used on my range of fencing equipment. They have a fantastic range, good stock holding and availability. They know their stuff and offer excellent service. Prices are very competitive too. My orders are delivered directly to my doorstep overnight. Massive thanks to all the team at FPE Seals."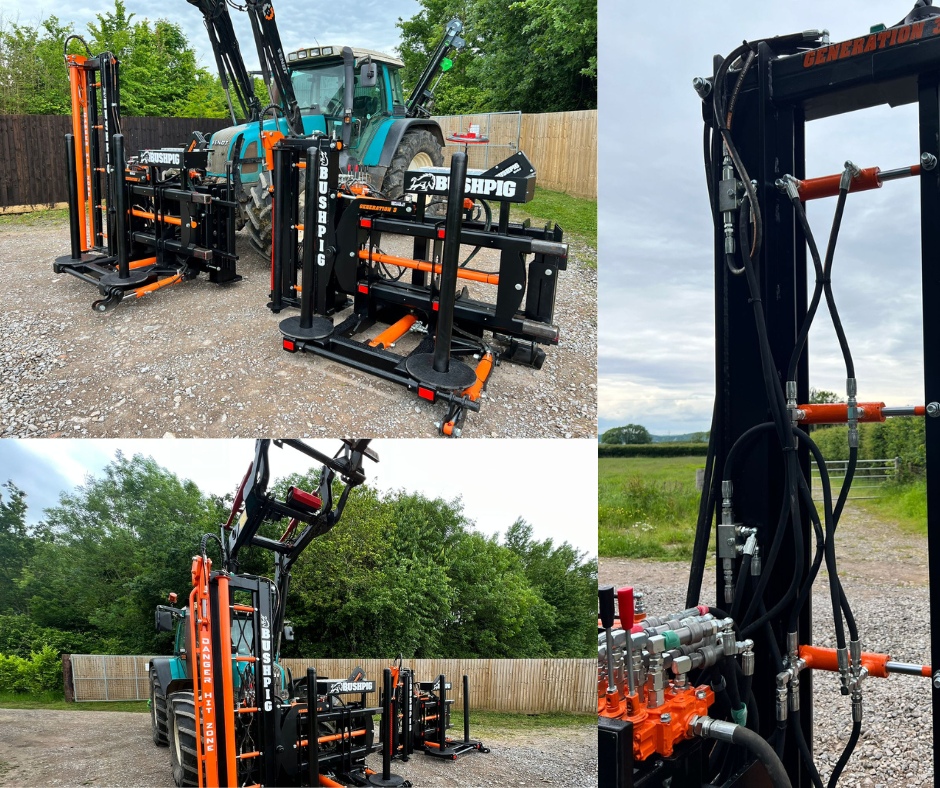 Find out more about our easy-to-assemble cylinder parts range.