Here at FPE Seals we provide products for all kinds of equipment, machinery, and vehicles – even the horse-drawn kind!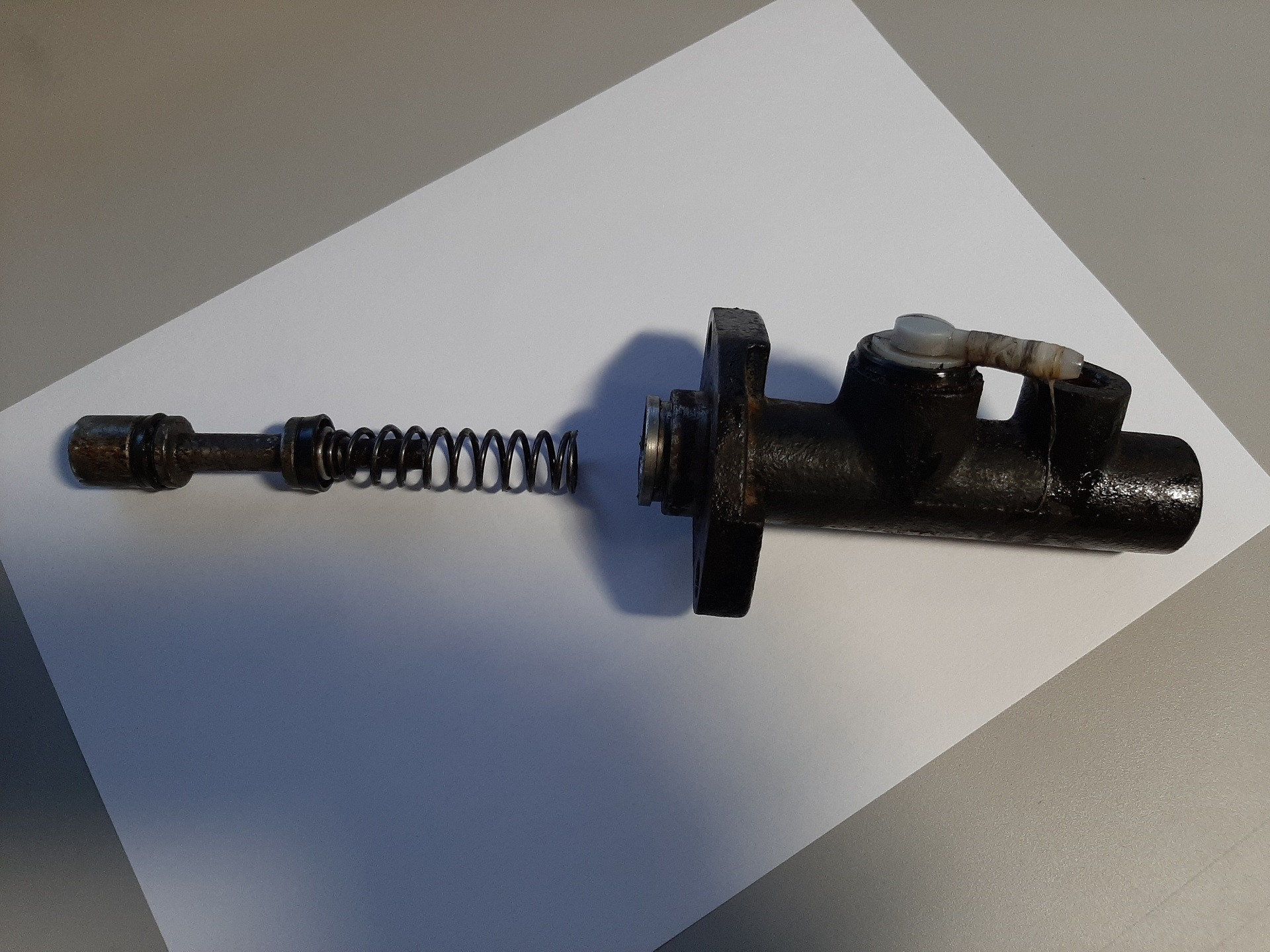 We were recently asked to supply some brake cylinders for a master cylinder, as the customer was struggling to bleed air out of the system.
We asked the customer to send in the parts, so that we could remove the seals and identify what replacements were needed.
Intrigued by the parts themselves, having not come across them before, we asked our customer what they were used for. His reply, "a horse-drawn hearse.".
The hearse has two sets of independent braking systems linked together but can be isolated, and in this case the front master cylinder had started to leak.
The cylinders required some bespoke U Rings made from EPDM. Our Cylinder Parts Manager designed the replacements and our inhouse machined seals team was then able to manufacture them quickly.
The customer was impressed with the service received by the FPE team and said, "I have now fitted the seals and the system has bled up first time. Many thanks for your help and assistance.".