Lockdown has encouraged many us of us to turn our attention to those projects that we 'didn't have time for', which has seen DIY and garden supply sales soar during the past few months. For one of our customers, this was his chance to fix up a traditional water pump in his back garden.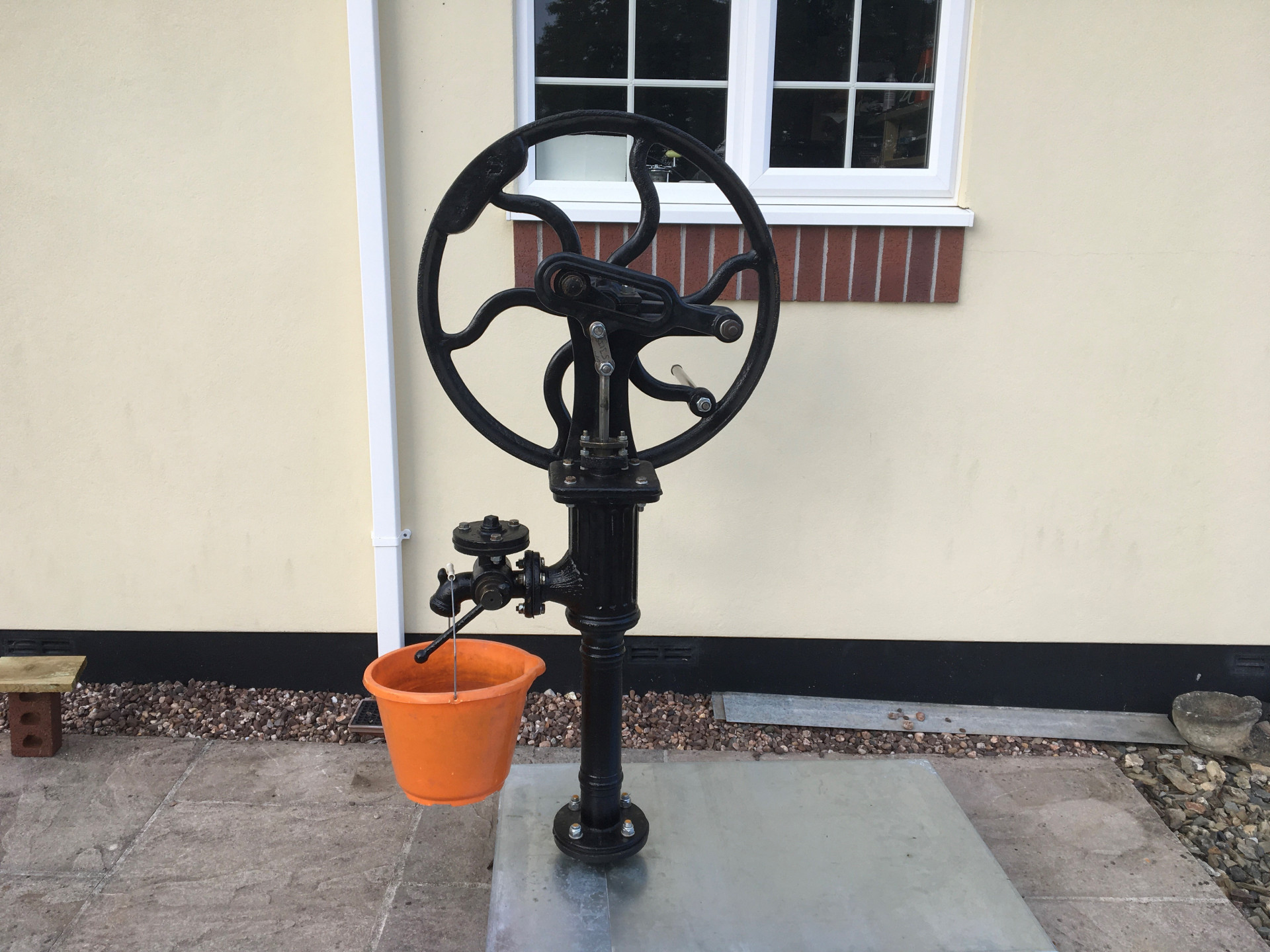 A busy owner of an engineering company, this was a personal project that our customer had been meaning to do for years, wanting to restore an out of order, nostalgic hand water pump, so that it could once again draw water from a well in his garden.
Manually operated pumps, use human power and mechanical advantage to move fluids from one place to another. Most hand pumps work on a piston, diaphragm, or rotary vane principle, with a check valve on the entry and exit ports to the chamber operating in opposing directions.
Using his knowhow, our customer sleeved the existing chamber of the cast iron pump in stainless steel and constructed a stainless-steel plunger with a check valve. The custom-made parts then required bespoke, tailormade seals and this is where FPE Seals were able to help.
Our machined seals team had the challenge of creating the right seals for job, taking into account the uniqueness of the manufactured parts' parameters and tolerances, and working with just photos rather than drawings.
Thanks to the expertise of our team, we were able to work with the customer to design and produce seals that fit the new parts, to get the pump back up and running.
The customer was more than pleased with the service that we provided, even happier to finally strike the project from his 'to do' list and is now enjoying a fully-functional, charming feature to his back garden.