We were recently able to help T-Services (NE) who needed a bespoke solution to help repair a gear box on an industrial recycling bottle crusher.
The Problem
T-Services (NE) were replacing a UCF208 bearing on the crusher's gear box. The bearing had collapsed on a shaft that is part of the integral gear box, and because of where the box was positioned and the machine's working environment, it would have been an extremely costly and tricky to have had to strip down all the parts to carry out the repair.
T-Services (NE) contacted our Cylinder Parts Manager Tim Bone, to enquire if there was such a thing as a split bearing, that could be fitting around the exit shaft of the gear box, without having to break everything down.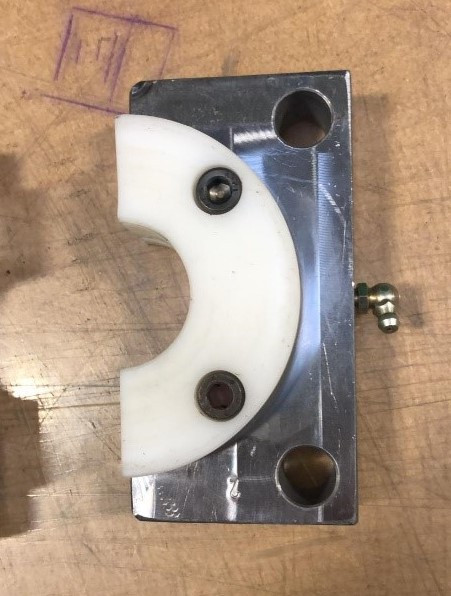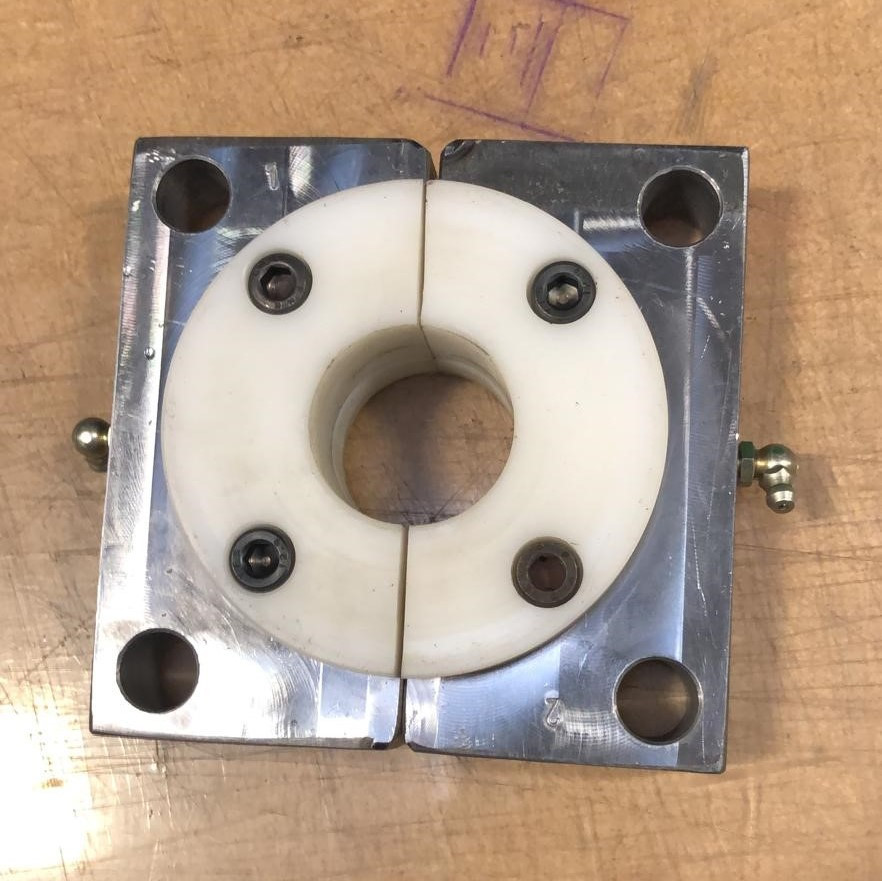 The Solution
Being a bespoke request, Tim was able to devise a concept that could work, creating the CAD designs, which were then sent to one of our suppliers to manufacture the steel housing, and to our inhouse machined seals team, who have the capacity and skills required to manufacture the specialist bearing ring.
What was produced was a steel housing with the same footprint as the original UCF208 bearing but in two halves, so that it could be mounted in place. Along with a bearing ring made from polyacetal, that was inserted into the steel base and retained with four countersunk cap heads.
An ideal solution that made replacing the part much easier.
Once the new bearings and bearing support were fitted, the machine was quickly back to running smoothly.
The customer was really pleased with the service and product we provided and said, "Split bearings could be the way forward for our future repairs and would certainly save us on time and money.".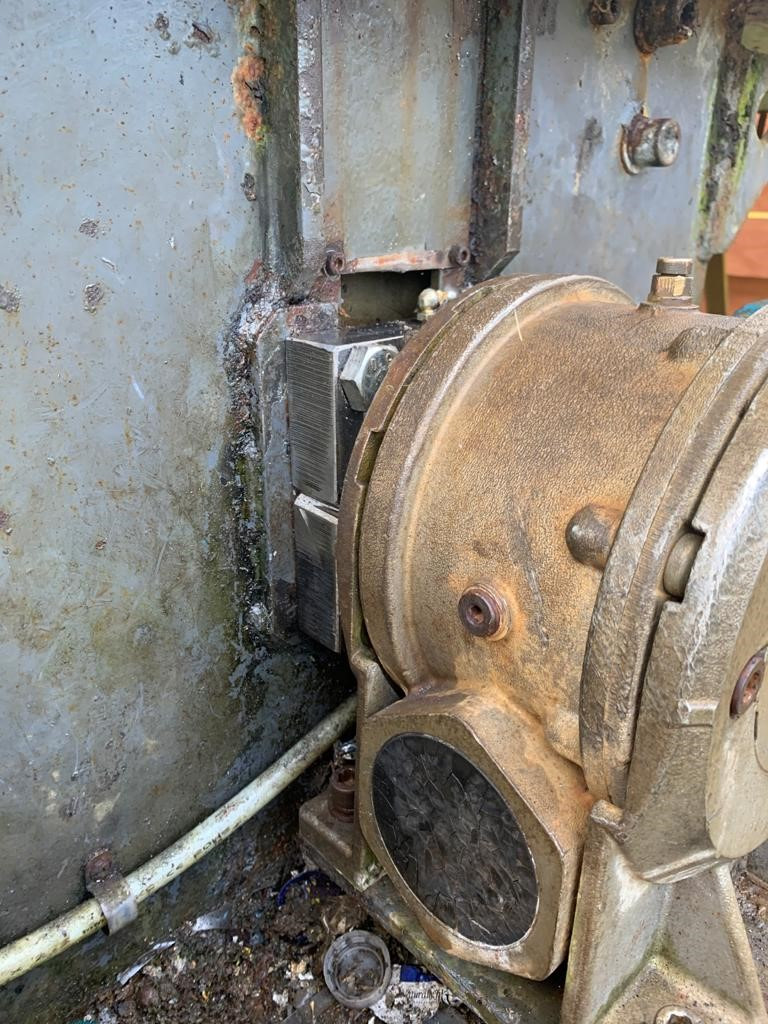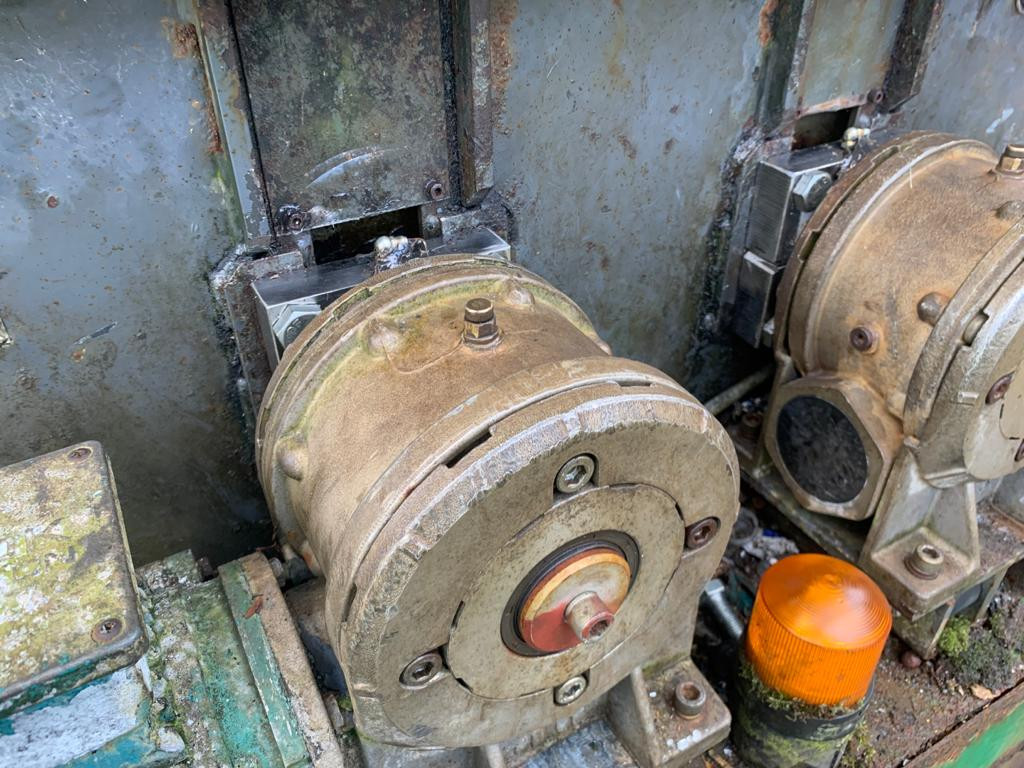 Our knowledgeable team are always here to help offer their expertise or advice on any hydraulic or machinery problems, get in touch if you think that we can help you.