O-Ring Kits from FPE Seals are designed to suit a range of industries, brands and applications.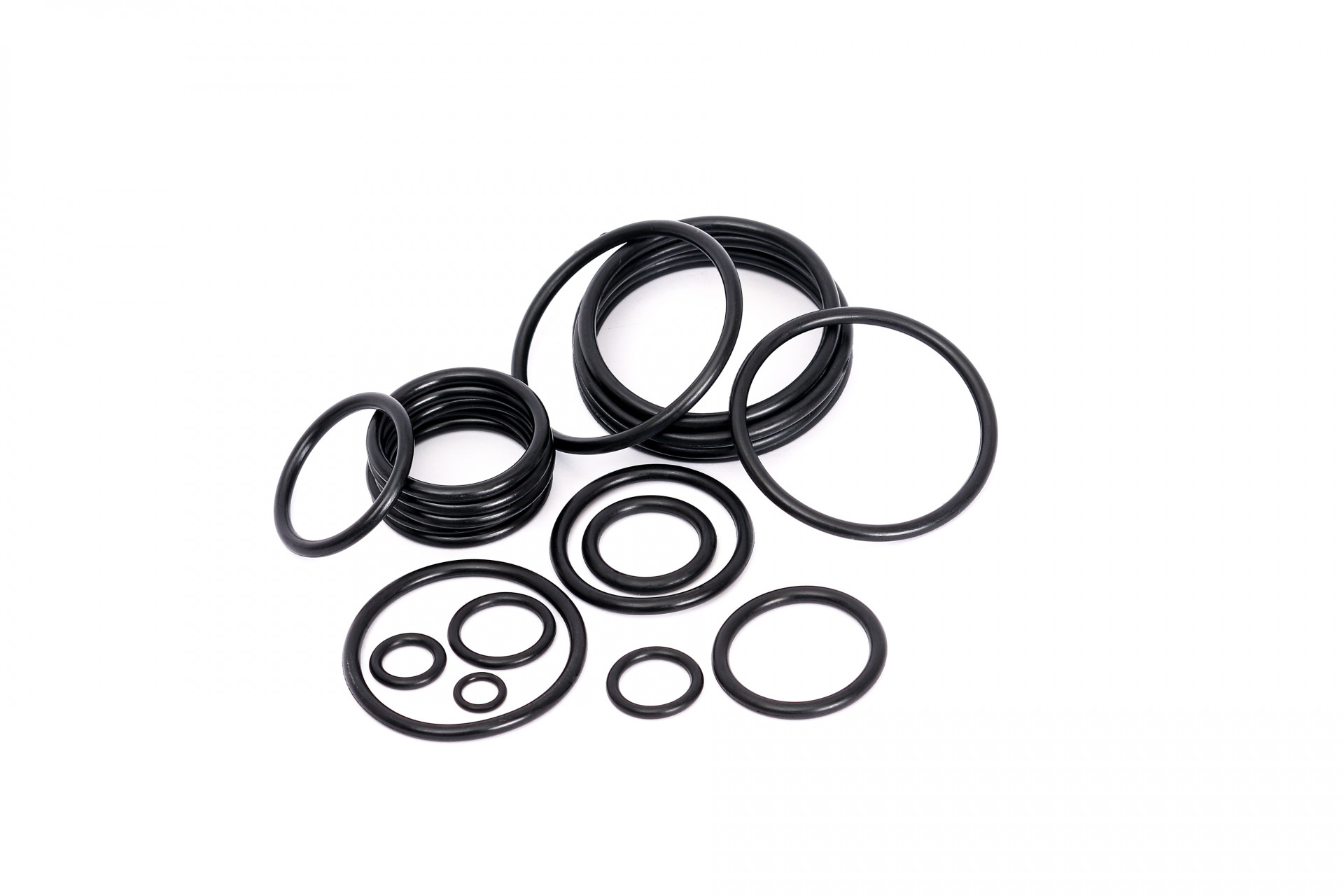 Available in both metric and imperial sizes, our boxed O-Ring Kits come complete with the most popular O-Rings needed for maintenance or repair and are ideal for mobile repair units and repair shops.
In addition, we stock and supply bumper-sized MAXI Kits, standard sized O-ring boxes, Copper Washer Kits, Bonded Washer Kits and Splicing Kits.

FPE Seals can also design and supply bespoke O-Ring Kits to meet any individual customer requirement.
Can't find what you're looking for? Our expert teams can source hard-to-find items or custom-manufacture a full range of parts and seals in metric or imperial to meet every customers needs.