Brian Howitt, Finance Director, joined the FPE team in December 2021, almost seven months in the job, here we find out more about him.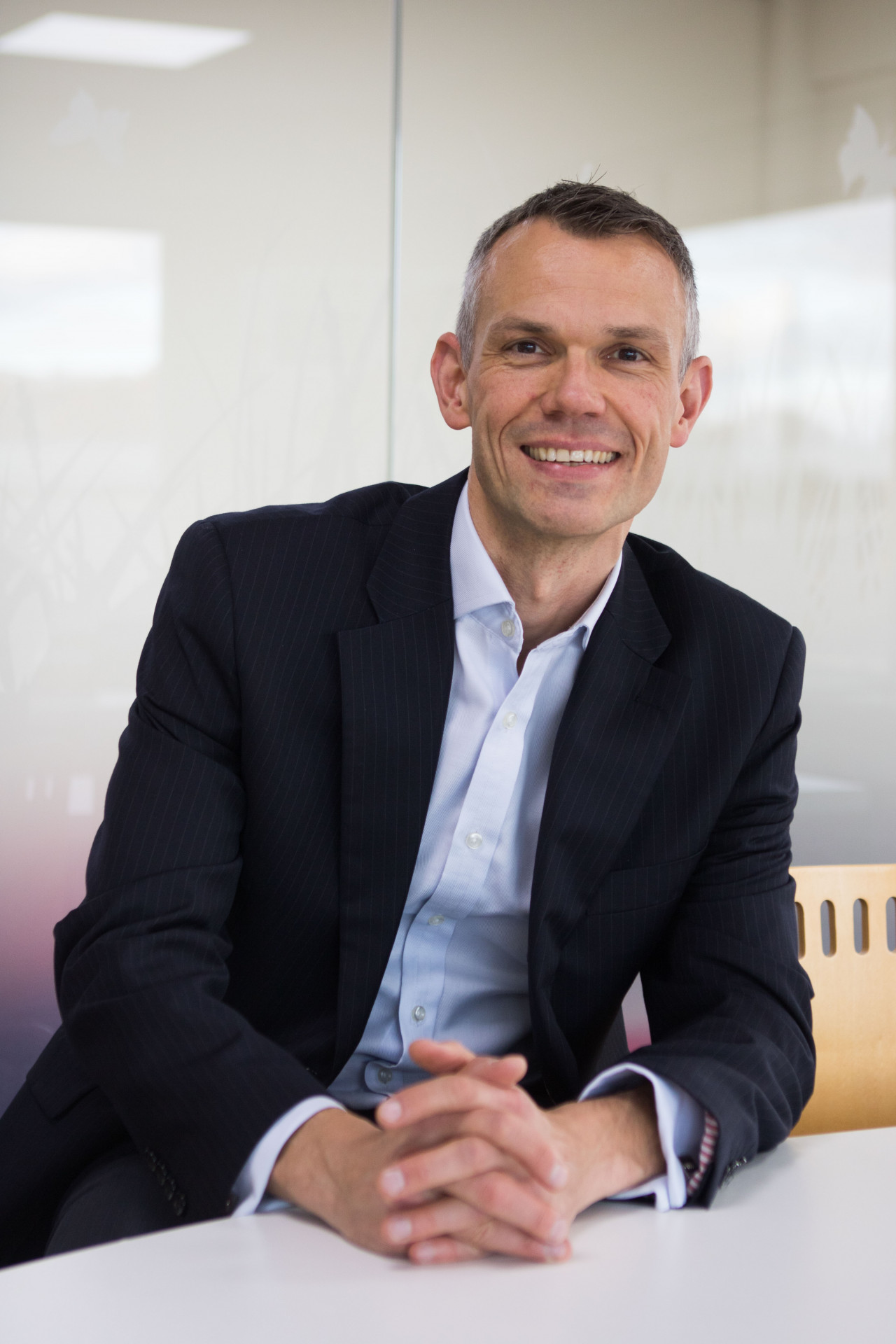 DESCRIBE A TYPICAL DAY:

It sounds a bit cliched but there really isn't a typical day.
I am responsible for the FPE Group finances and across the team we cover a variety of routine and non-routine work across our 4 sites. The main objectives being to ensure the integrity of our finances and deliver value for Diploma PLC.
The team's work ranges from supplier payments, collecting customer debts and paying wages, through to reporting, company tax, financial statements, audit, legal compliance, process control and strategy development.
WHERE WERE YOU BEFORE FPE?
I've spent most of my career in Global manufacturing businesses working out of the North East within tissue, automotive, packaging and building products sectors. More recently I've enjoyed roles in banking and financial services.
WHAT DO YOU LIKE ABOUT THE JOB?
There's a lot going on at FPE, and even though we're part of Diploma PLC, due to the decentralised management structure we are able to quickly make decisions and get things done efficiently. This means that we're able to react and move at a fast pace, which makes my job more exciting and challenging.
We're also working on lots of ideas to grow the business in new markets and we're investing in processes and technology to deliver a business that is sustainable for the future. That is not something that you see in many businesses of FPE's size.
BEST PIECE OF ADVICE

"Would you buy it if it was your money?"
WHAT DO YOU ENJOY DOING IN YOUR SPARE TIME?
I try to keep busy and active. I get to the gym most days, play football for Blyth (over 40's) and have recently started refereeing. I'm a Blyth Spartans season ticket holder and try to get to as many of their games I can.
HOW WOULD PEOPLE DESCRIBE YOU IN THREE WORDS
Pragmatic, Competitive & Reasonable.