FPE Seals promptly supplied the parts needed to fix an excavator's hydraulic cylinder.
West Cornwall Hose & Hydraulics were repairing the cylinder of a Manitou excavator for one of their customers.
On visiting Jordan Collick, Deputy Manager, Sam May, Engineer and Chris George, Centre Manager at West Cornwall Hose & Hydraulics, FPE Seals Business Development Manager, Kevin Francis was shown the worn cylinder, that had a badly pitted rod and leaking seals.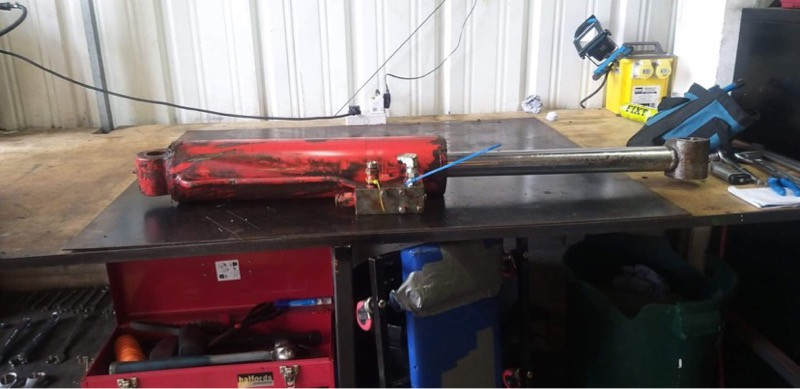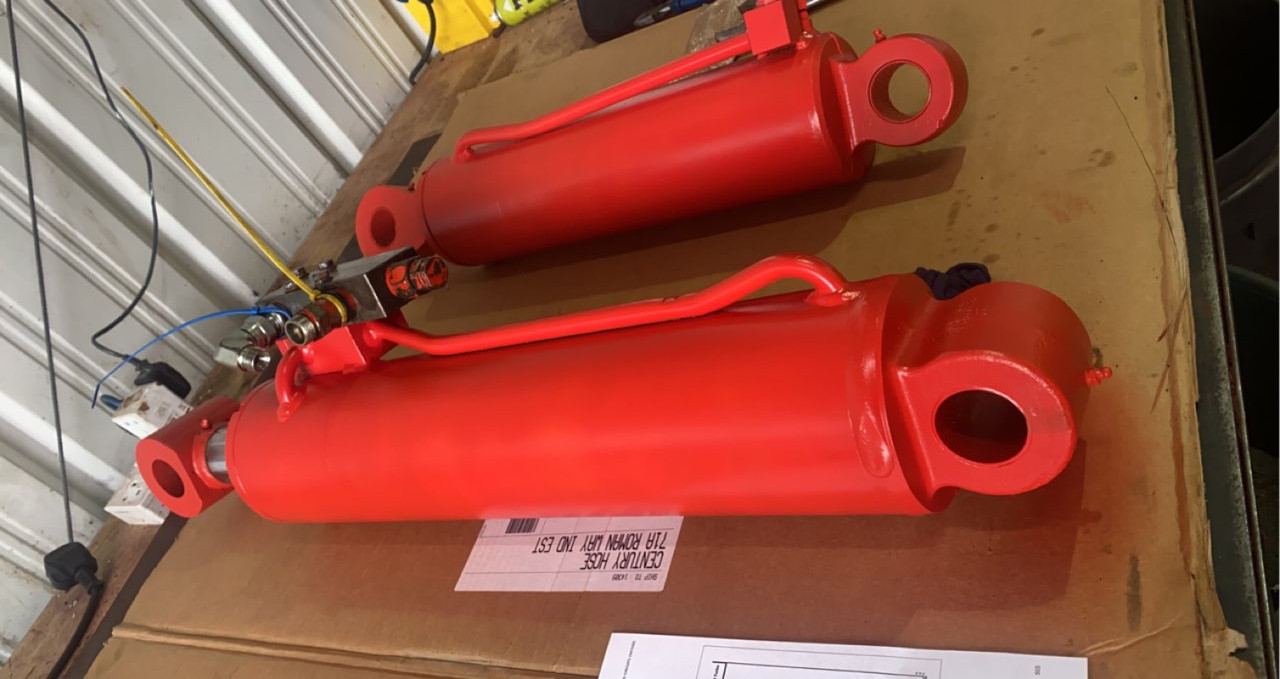 With help from FPE Seals Cylinder Parts Manager, Tim Bone, we were able to advise on the metal parts and seals needed and Sales Team Leader, Ian Brock ensured that everything was sent out quickly. This enabled the team at West Cornwall Hose & Hydraulics to carry out the necessary work, so that their customer's excavator was back up and running again without delay.
Jordan remarked, "We were really impressed with the team at FPE, they were so helpful, and their knowledge is simply amazing. With service like that, why would we want to go anywhere else?"
If you need help finding the right parts for a hydraulic ram, the team would be more than happy to help.