Cath Byrne, HR Manager has recently joined the FPE team, here we find out more about her.
DESCRIBE A TYPICAL DAY
No two days are the same, as my role involves advising Managers on employee issues, as and when they arise.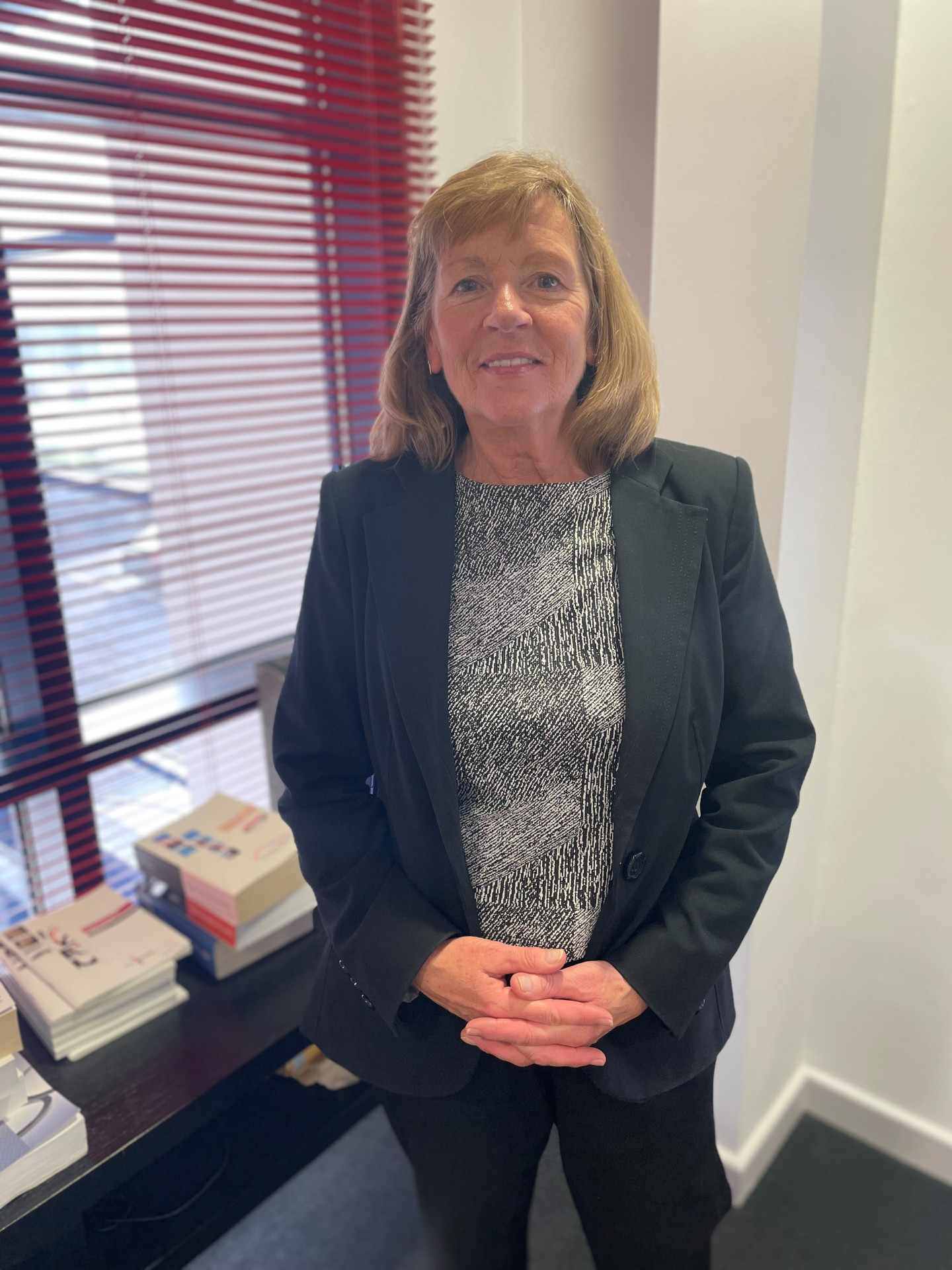 I am also available to any employee who may want to ask for any advice or talk over a problem on a confidential basis.
I am currently working on reviewing and updating FPE Seals HR initiatives and policies and looking at any areas for improvement. Wellbeing and benefits are areas I am always keen to review.
WHERE WERE YOU BEFORE FPE?
I have worked in HR for most of my career in various companies including construction, manufacturing, retail, the health service, and education.
My favourite job was working as part of the team that set up the new Oasis holiday village in Penrith (now Center Parcs). I helped in recruiting the restaurant managers, so I got to sample their menus before the site opened, swim in the pools and test out the sauna and spa.
WHAT DO YOU LIKE ABOUT THE JOB?
The best part of HR is being involved in resolving issues with a good outcome to all party's satisfaction. HR is about being fair and reasonable.
I have found FPE to be very professional, everyone has been very welcoming and it's great to see so many long-serving employees, which is a good indicator of high staff morale.
WHAT DO YOU ENJOY DOING IN YOUR SPARE TIME?
Family is precious to me, and I also enjoy time out walking my two dogs. I have a 29-year-old horse who is still very active and ride weekly around the beautiful countryside in Stokesley, North Yorkshire.
HOW WOULD PEOPLE DESCRIBE YOU IN THREE WORDS?
Reliable, Happy & Fun.