Case Study: FDA Seals for Apple Food Systems.
Apple Food Systems are a reputable designer and builder of bespoke machinery and equipment for the food processing and pharmaceutical industries.
What was needed: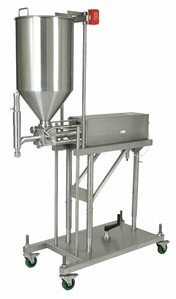 Our customer was looking for a supplier that could provide seals suitable for their depositor machines.
The seals needed to be flexible, durable, and easy to fit. Compliance with FDA standards was a must. For easy identification and detectable contamination purposes, blue and red seal materials were required, that were suitable for both hot and cold foods. Tougher materials were also required to withstand abrasive foods, for example those with a high sugar content, which can often have a sandpaper effect on seals over time.
The Solution:
Metal work drawings of Apple Food Systems range of depositors were provided, for our team of inhouse technicians to design and manufacture prototype seals for testing.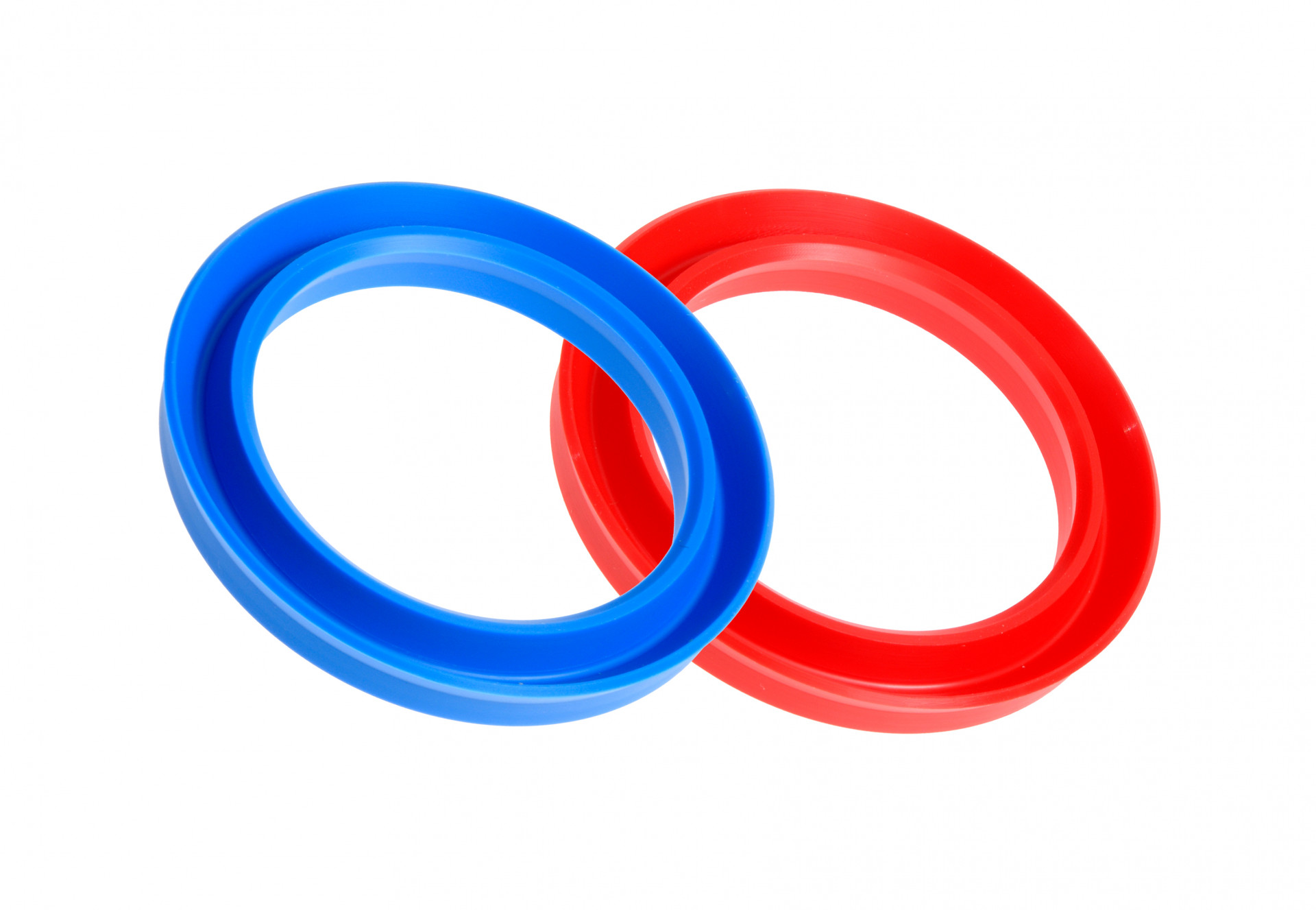 A range of seals were created in both standard and non-standard profiles including depositor piston seals, O-rings, guide rings and rotary seals.
The seals were manufactured using food grade materials – blue polyurethane, red polyurethane, EPDM KTW, and blue silicone. Metal detectable O Rings were also provided.
Apple Food Systems sent the seals on to one of their customers to test the new seals on the depositors that they were using, as well as carried out their own inhouse testing.


The new seals were a success first time and have since been rolled out for use in all of Apple Food Systems depositor machines.


Phil Mould, Managing Director at Apple Food Systems commented, "The service we have received from the FPE team has been excellent.

"The seal concepts they have produced for us are proving to be a more flexible and longer-lasting solution to some of the seals that we have used in the past.".
Contact the team today & find out how we can help with your next project