FPE Seals are pleased to announce that we have been awarded our Cyber Essentials Plus certification for the second year running.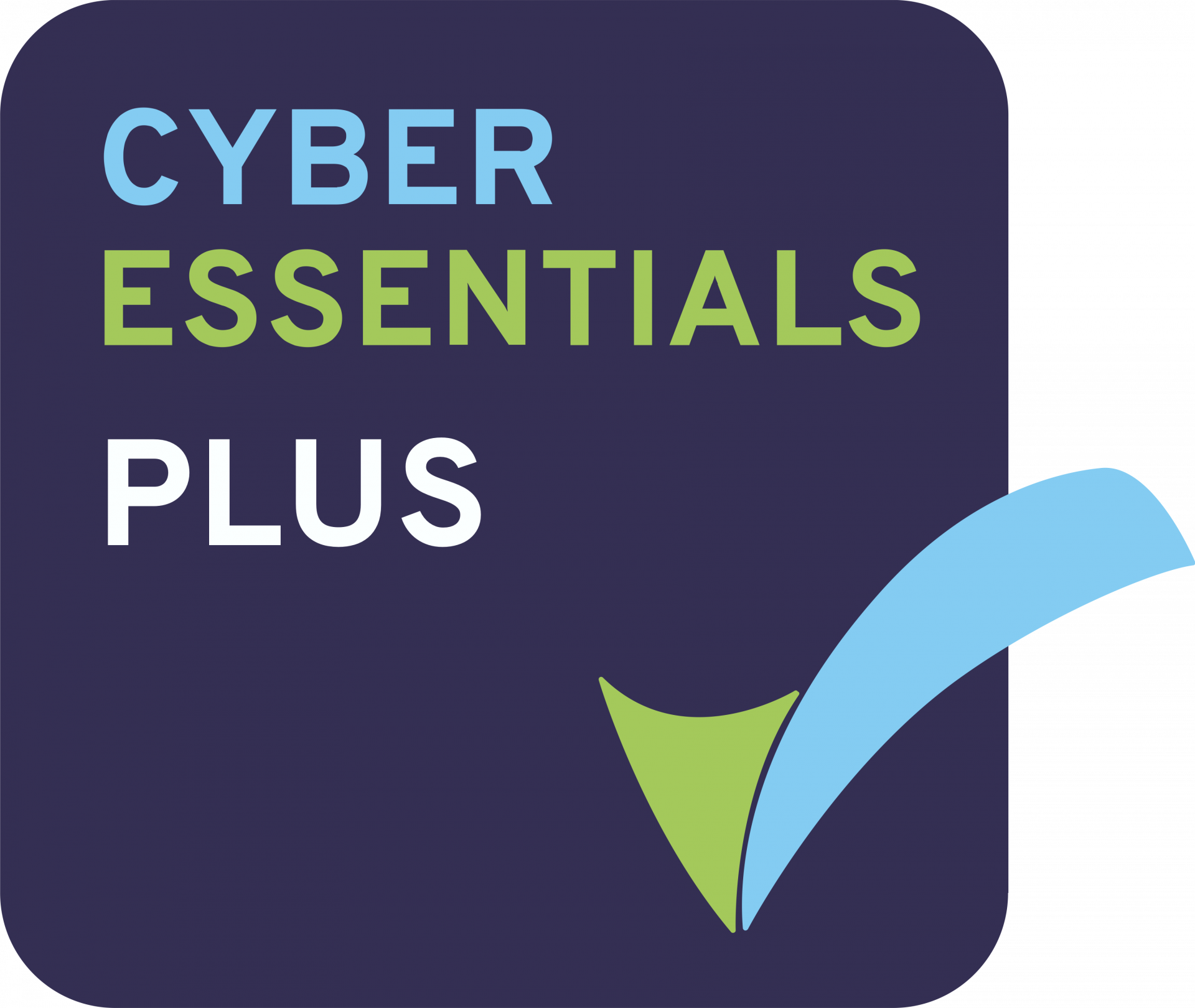 This demonstrates our commitment to protecting our company against cyber attack, by safeguarding ourselves against the most common cyber threats. For example, by securing our internet connection, our devices and software and controlling access to our data services. As was verified by a team of independent experts.

The accreditation should reassure our customers that we take cyber security seriously and have appropriate measures in place for their protection.
As a result of the award, FPE Seals will continue to be listed on the National Cyber Security Centre's directory as a cyber secure organisation.