Aberdeen

Swan Seals, an FPE business based in Aberdeen, manufacture and supply seals and gaskets to a wide range of industries both locally and internationally.
We can supply seals made from virtually any elastomer or thermoplastic including wiper seals, piston rings, as well as a range of hydraulic cylinders.
We also manufacture and stock a range of engineered plastic parts including O-Rings, Gaskets, Ring Type Joints, Spiral Wound Gaskets and Graphoil Seals.
---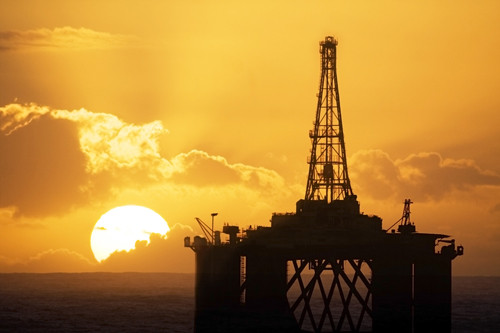 Oil & Gas Engineering
The team is particularly well-versed in servicing the needs of the Oil and Gas industry, specialising in the design of seals and gaskets that comply with the industry's strict quality standards, using NORSOK M-710 approved materials.
---